Meet Dr. Richard Lacey
As a South Carolina native, I grew up just south of Pawleys Island, in Georgetown. My undergraduate studies were completed at the University of South Carolina where I graduated with a Bachelor of Arts degree in Political Science. I then attended Texas Chiropractic College and received my Doctor of Chiropractic (DC) degree in 1984.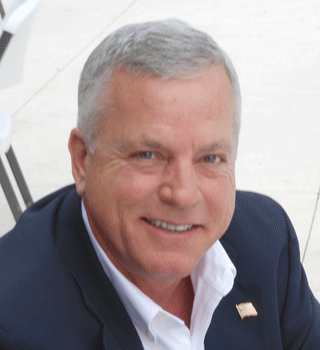 I have been very active in my profession and served as President of the South Carolina Chiropractic Association, Southeast Chiropractic Federation and have been a delegate to the Council of Chiropractic Associations. I am currently on the South Carolina Board of Chiropractic Examiners and am State Delegate to the American Chiropractic Association. I have also participated in the Part IV Practical Examination Test Committee for the National Board of Chiropractic Examiners.
I specialize in providing safe, high quality care to help heal your pain naturally, without surgery or drugs. I am committed to my patients and love helping them get healthy—and stay healthy.
Request an appointment today. I look forward to meeting you.