Meet Dr. Richard Lacey
As a South Carolina native, I grew up just south of Pawleys Island, in Georgetown. My undergraduate studies were completed at the University of South Carolina graduating with a Bachelor of Arts degree in Political Science and then attending Texas Chiropractic College and receiving my Doctor of Chiropractic (DC) degree in 1984.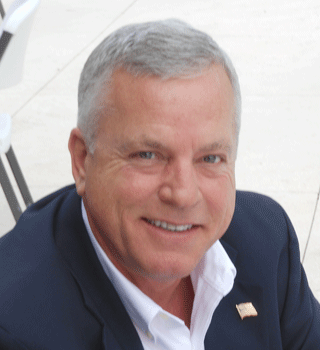 I have been very active in our profession and served as President of the South Carolina Chiropractic Association, Southeast Chiropractic Federation and have been a delegate to the Council of Chiropractic Associations. I am a past member of the Board of Chiropractic Examiners and am alternate State Delegate to the American Chiropractic Association. I have also participated in the Part IV Practical Examination Test Committee for the National Board of Chiropractic Examiners and currently am an Ethics and Boundaries Assessment Service grader and serve as an expert reviewer for the South Carolina Board of Chiropractic Examiners. Locally I was a charter member of the Georgetown Breakfast Rotary Club and served as secretary as well as past president of the Pawleys Island Lions Club.
I am committed to providing safe, high quality care to help your body heal from within, without the use of drugs or surgery. It is my desire to help others get healthy and stay healthy, naturally.
Meet Dr. Jonathan M. Tester

As a South Carolina native, I grew up in Pawleys Island, and to this day call it my home. My undergraduate studies started at Newberry College in Newberry, South Carolina, and continued at Palmer College of Chiropractic in Davenport, Iowa, where I graduated with both a Bachelor of Science and Doctor of Chiropractic (DC) degree in 2016.
It has been a dream of mine since I was a child to be able to return to the Pawleys Island area and provide service to the community that would benefit each person. Chiropractic care was a life changing experience for me when I received my first chiropractic manipulation from Dr. Lacey as a child, and to provide that same life changing experience to the community that I love is truly a dream come true.
I provide safe, high quality care, with a variety of chiropractic techniques best suited to fit each individual's needs, in order to promote the body's natural healing power, without the use of surgery or drugs. I am committed to my patients and this community that I care for so much, and find great joy in helping others along their journey on the road back to health.