Chiropractic Services
We provide safe, effective spinal corrections to help you achieve your fullest health.
We now offer Massage Therapy. Click here to meet our Massage Therapist, Crystal Dillard, LMT.

Chiropractic treatments may also include:
Acupressure (no needles here – just massage–like pressure)
Traction
Electrical muscle stimulation
Trigger point therapy
Ultrasound therapy
Application of heat or ice
Custom Orthotics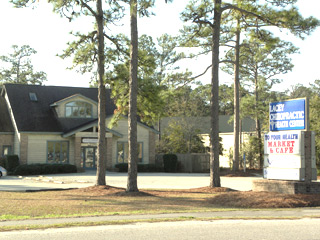 We care for:
Personal Injury
Sports Injury
Workman's Compensation
Automobile Accidents
Insurance
We accept most insurance plans and our staff will be glad to review your benefits with you before your visit, free of charge. If you have questions about your insurance, feel free to give us a call.